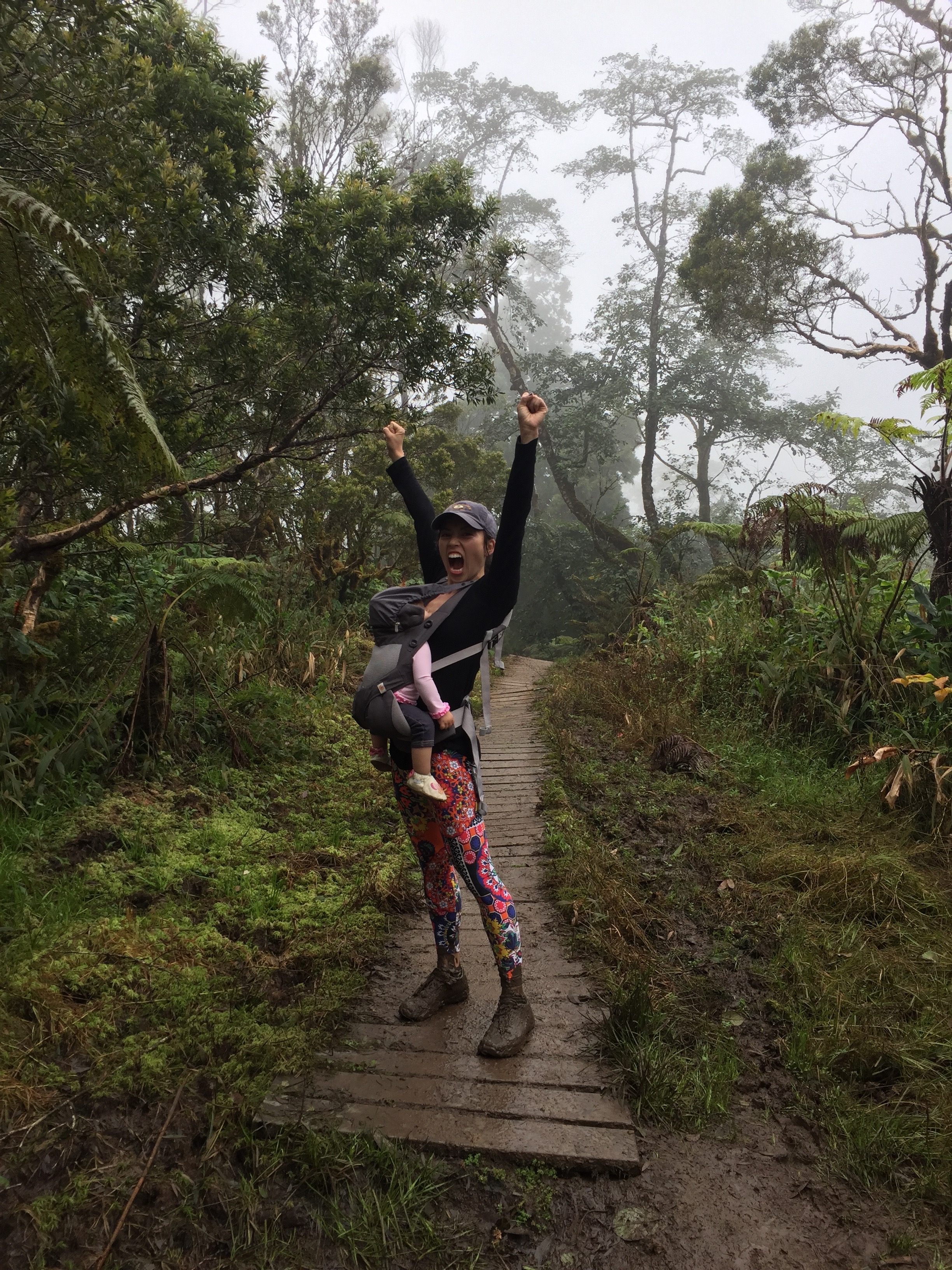 Not so long ago (but it feels pretty long ago), I did a podcast interview with Nicole De Leon of Soul Mammas in Santa Barbara, and the episode is now live! I talk about motherhood, my relationship, mindfulness, and more. I would love for you to give it a listen and tell me what you think.
If you think someone you know would appreciate the listen, please share. It's just under an hour long.
Click here for show highlights
Enjoy!
x kaita